Our Story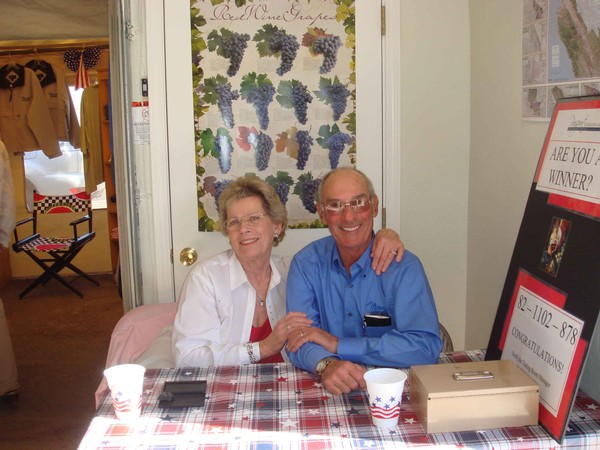 "From the start, our business has been family-owned and family-run. Our grand vision is to distinguish ourselves with perfection through limited production," says Mark Manzoni
"It is this dedication that gives us distinction in a rapidly expanding industry – dedication to standards of hard work, integrity, and uncompromising quality creates wines worthy of our customers tastes."
Fine winemaking is both an art and a passion, but also requires an understanding of the science of alchemy. The Manzoni family relies on the idea of terroir. This is the time-honored method of combining soil, slope, sun exposure, with a nod to the gods of weather that let the grape varieties show their unique characteristics.
They have chosen to grow grapes on California's cool coastal mountains, ridges, and hillsides and benchlands. Here, they strive to give you the richest, most intense flavors with a unique and memorable character.
"We believe that our family philosophy and our beliefs in vineyard methods, along with our dedication to perfecting our winemaking skills, result in amazing wines that you will find consistently intense, complex and palate pleasing."
– Mark Manzoni
Shop

Join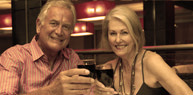 Visit