Visit Manzoni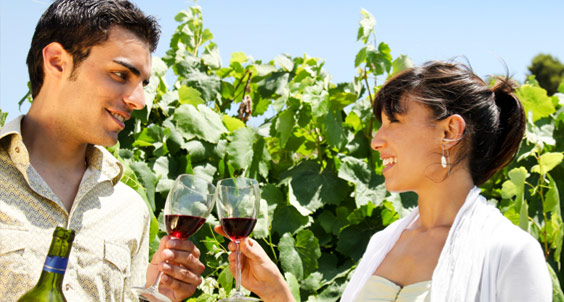 Tasting Room
Manzoni Vineyards is pleased to announce that we have opened Manzoni Cellars, a new tasting room in Carmel on San Carlos between Ocean and 7th in the Paseo Courtyard. And you can always visit us at our tasting room in the vineyard which is open weekends. We're located on the beautiful River Road Wine Trail in the Salinas Valley with wonderful views of the Santa Lucia Highlands. We hope to see you here soon!
Hours:
CARMEL:
Paseo Courtyard w/s of San Carlos between Ocean & 7th Ave
Sunday - Thursday 12pm - 6pm. Friday & Saturday 12pm - 7pm.
(831) 620-6541
OPEN NEW YEARS EVE & NEW YEARS DAY
We will then be closed all Tues & Wed in January & February.
RIVER RD:
30981 River Rd, Soledad CA 93960
Saturday & Sunday 11am - 5pm
(831) 675-3398
We will be closed for Easter, Thanksgiving and Christmas at the Vineyard.
Local Restaurants:
Luigis: 346 Alta St, Gonzales, Ca. 93926 (831) 675-7800 / Open Mon-Fri Lunch & Dinner, Sat Dinner, Closed Sundays
4th St. Tap House: 25 4th St, Gonzales, Ca. 93926 (831) 675-5095 / Open Sun 12-8pm, M-T 3-9PM, TH-SA 3-11pm, Closed Wed.
For driving directions, select city nearest your city of origin on map:

Monterey
Fresno - Google Maps
San Jose - Google Maps
Los Angeles - Google Maps
Shop

Join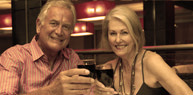 Visit